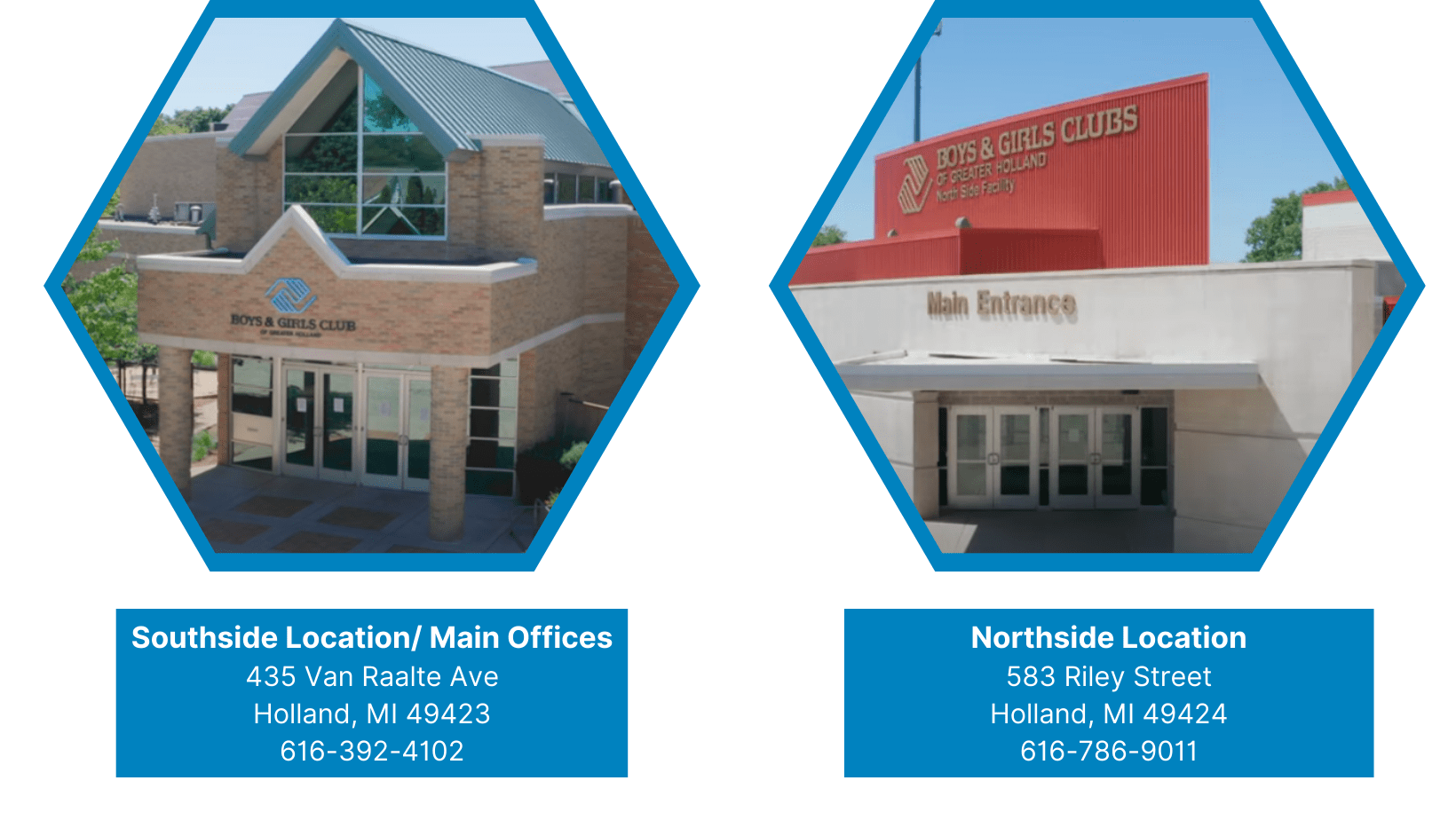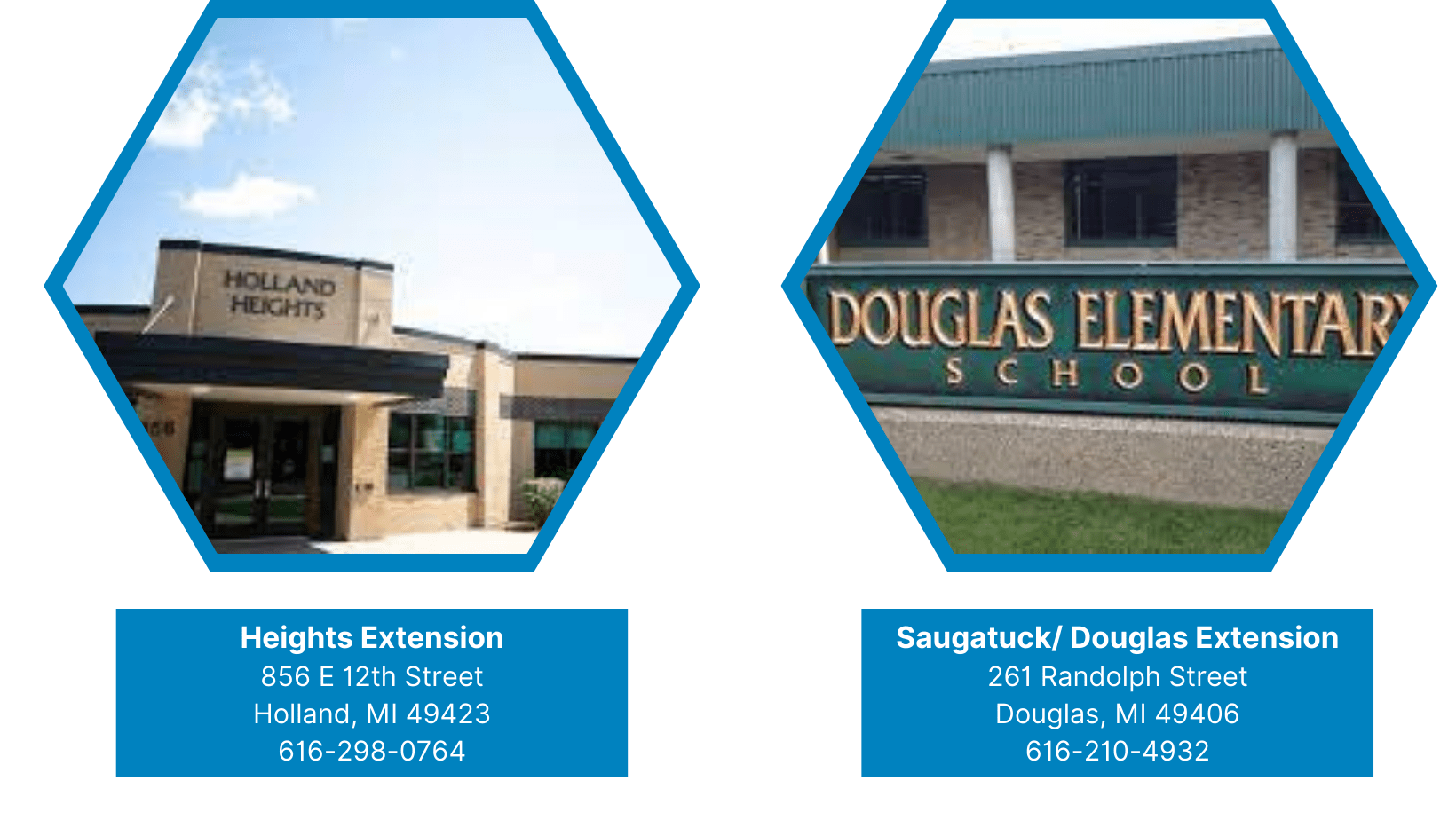 OUR HISTORY
In 1986 a community task force was developed to explore the possibility of a youth center to provide programs for at-risk children. By 1987, the Holland Area Youth Advisory Board, through grants and local contributions, started programs for our area youth. in 1989 it was determined that an affiliation with Boys & Girls Clubs of America would best serve the growing demand for youth services in our community. For the next 10 years, Boys & Girls Clubs programs were offered through schools, apartment complexes, and the community education building. In 1999 through a 3.5-million-dollar capital campaign, the Bethel Reformed Church was purchased, which we now call our Southside Unit.
As the demand grew specifically on Holland's north side, we started an extension at West Ottawa Public Schools. This turned into another Capital campaign "Northside Now" for a Northside building. In 2006 we opened our Northside Unit on Riley.
As the demand continued to grow, we opened an extension at Holland Heights Elementary in 2018, and at Douglas Elementary in 2021.
We look forward to many more years serving Holland's youth!