Great Kids Start Here.
For thirty years, the Boys & Girls Club of Holland has proudly served our community's children and teens.
Our program is all about teamwork, education, creativity, healthy habits, and community—the five keys we give to our amazing kids—including yours.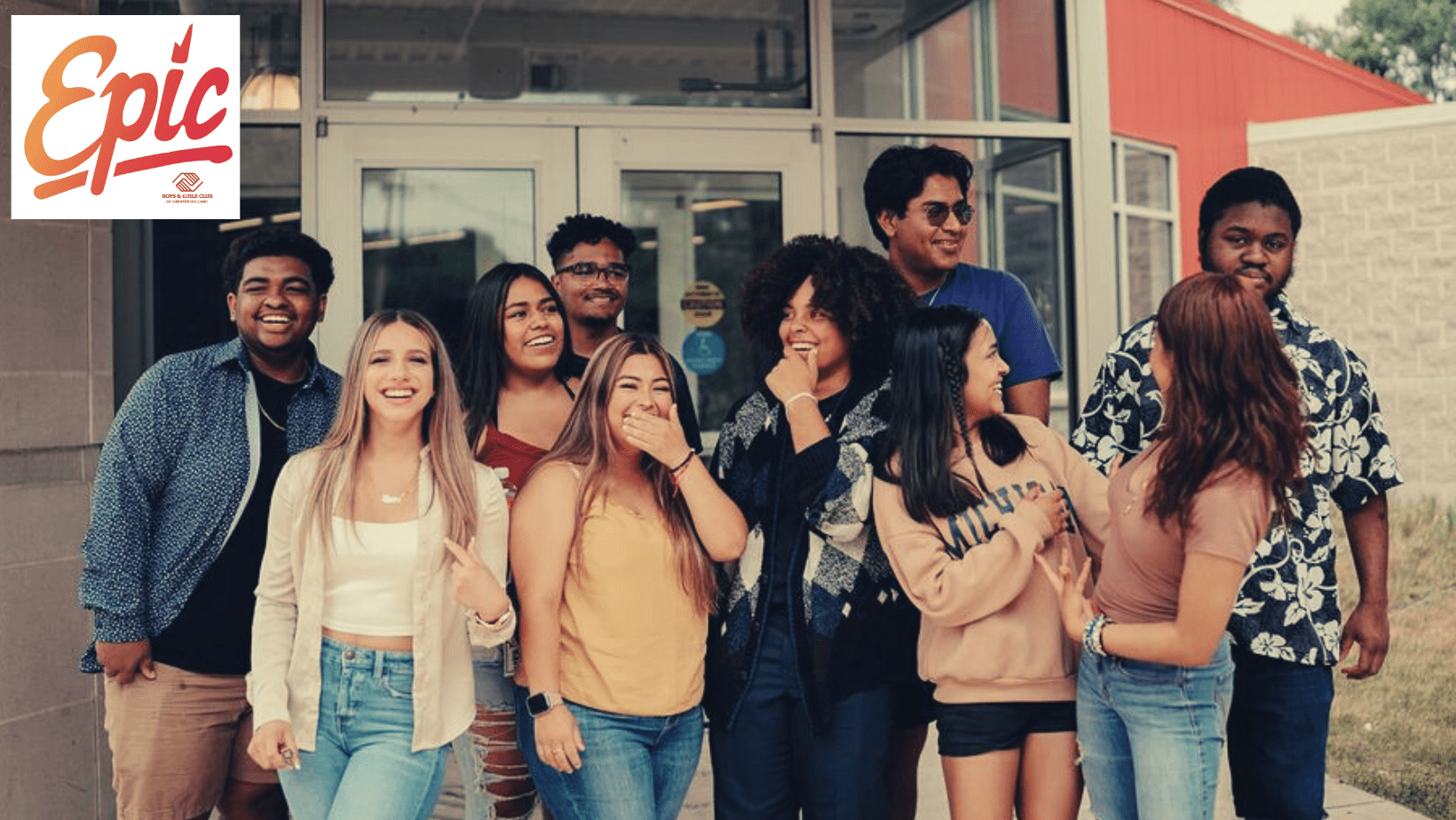 Check out our capstone program, EPIC which helps equip our members for the next steps after highschool.
Click the image above to learn more about the program!
1 event,
ALL Clubs Closed – Winter Break!
1 event,
Starting Thursday, January 5, all Clubs are back open!
1 event,
MLK Day – Southside & Heights Closed