Great Kids Start Here.
For thirty years, the Boys & Girls Club of Holland has proudly served our community's children and teens.
Our program is all about teamwork, education, creativity, healthy habits, and community—the five keys we give to our amazing kids—including yours.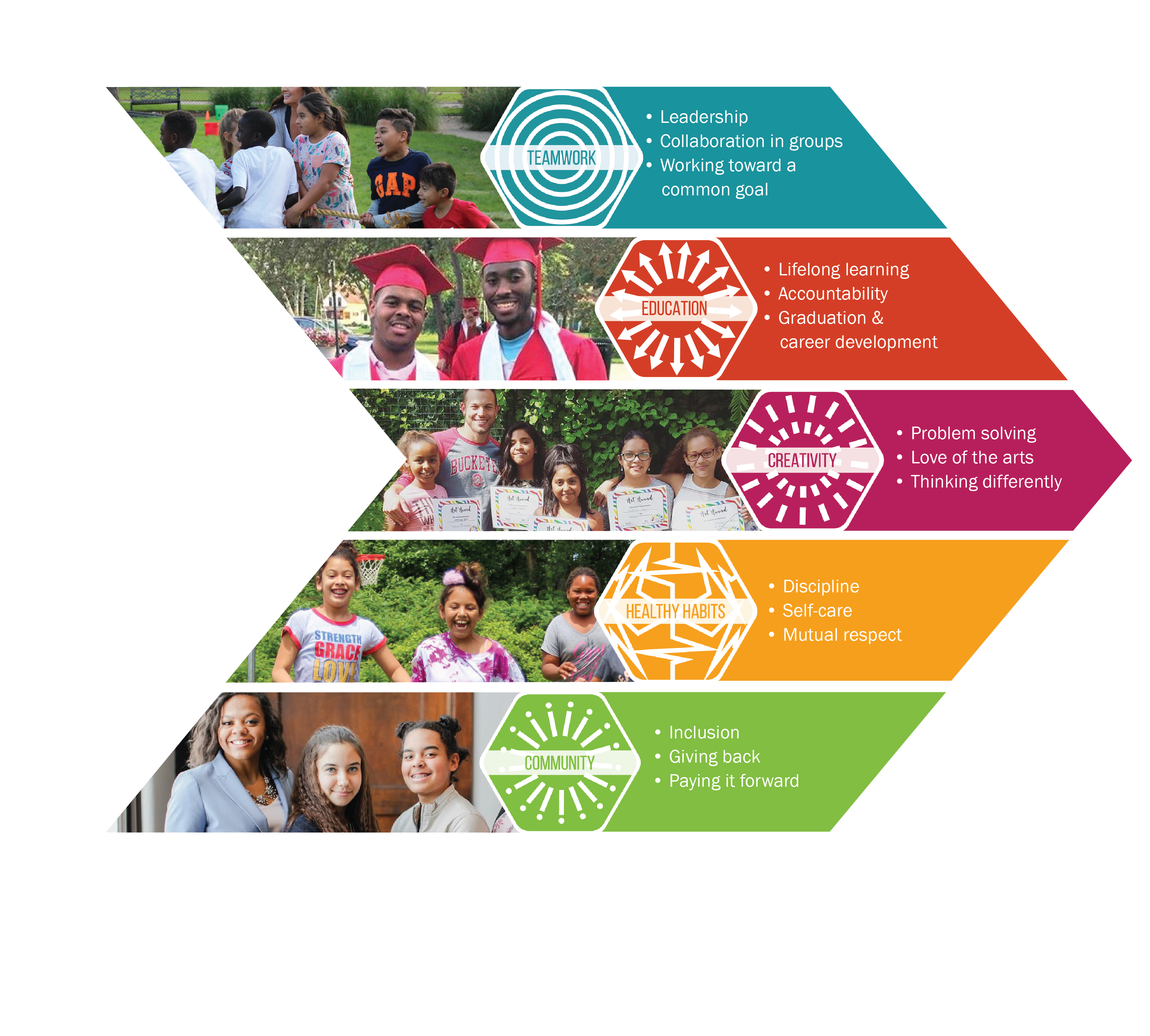 Boys & Girls Clubs of Greater Holland is a 501(c)3 nonprofit, tax-exempt organization as designated by the Internal Revenue Code. Our Federal Tax ID number is 38-2756671.