OUR MISSION
To enable all young people, especially those who need us most, to reach their full potential as productive, caring, responsible citizens.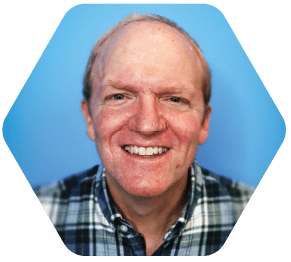 Craig Spoelhof
Executive Director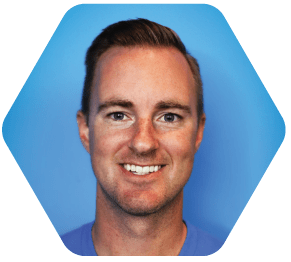 Ty Tanis
Director of Development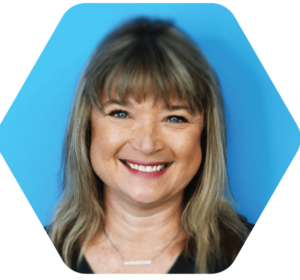 Laurie Vall
Human Resources Administrator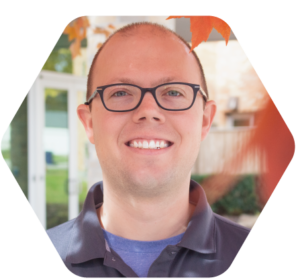 AJ VanKampen
Finance & Facilities Coordinator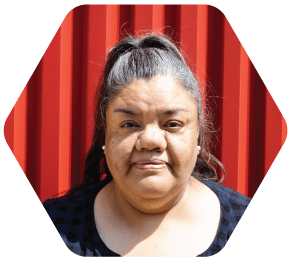 Mary Carrizales
Senior Area Director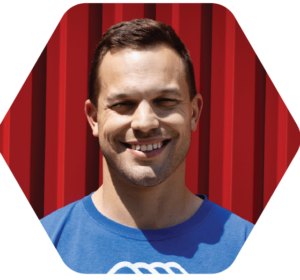 Justin Caserta
EPIC Director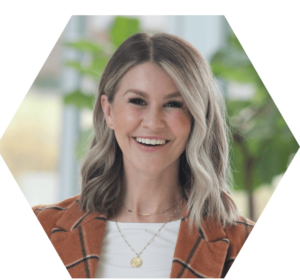 Darla Harris Schaap
Grant Writer & Special Events Manager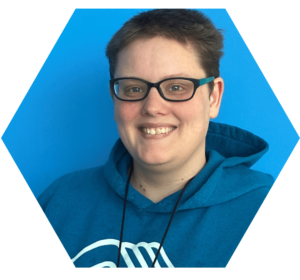 Kaylee Willis
Wellness Director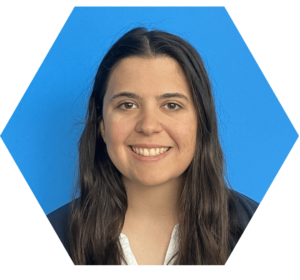 Megan Radaz
Marketing & Development Associate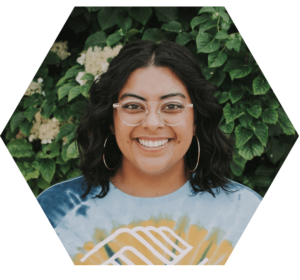 Elena Gardea
Unit Director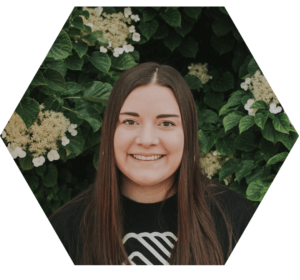 Josie Taylor
Youth Services Support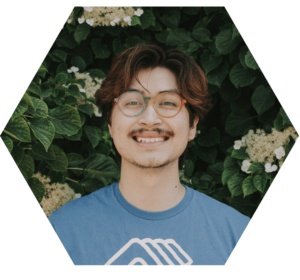 Nikolai Lasavath
Art Coordinator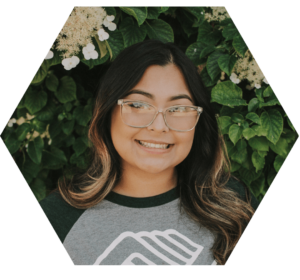 Donna Martinez
Jr Room Assistant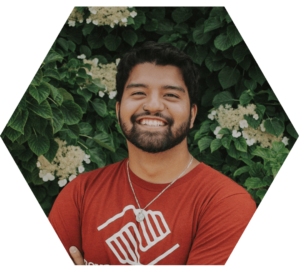 Conner Choummanivong
Elementary Program Coordinator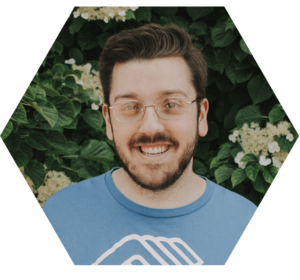 Sam Vandermolen
Education Coordinator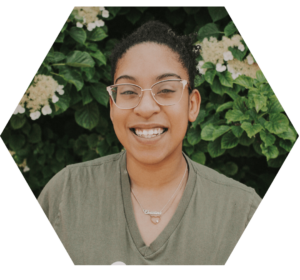 Christina Preston
Teen Program Coordinator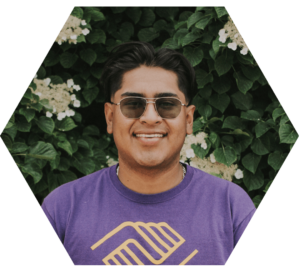 Fredy Rincon Perez
Elementary Program Assistant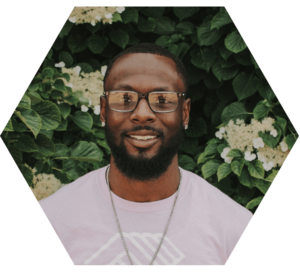 TJ Bolden
Junior Program Coordinator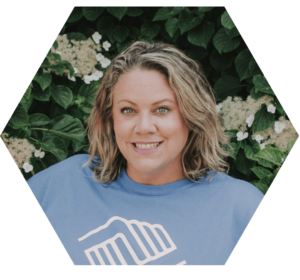 Shannon Cardenas
Health & PE Coordinator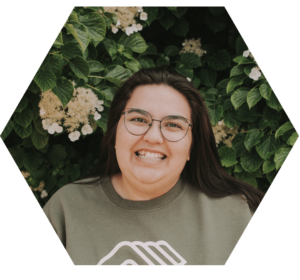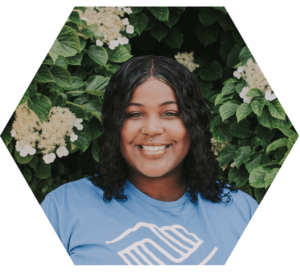 Derika Wright
Elementary Assistant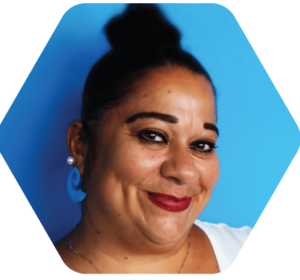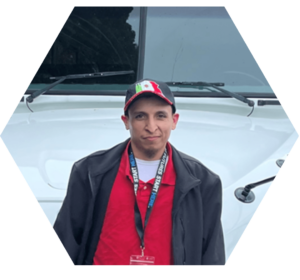 Victor Dominguez
Bus Driver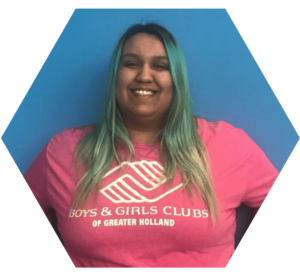 Alicia Silva
Teen Program Assistant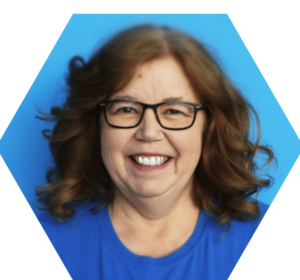 Jodi Wede
Elementary Assistant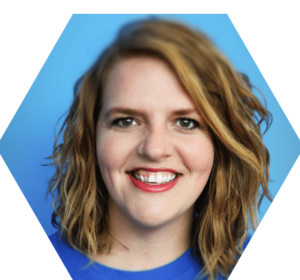 Jess Naylor-Tatterson
Unit Director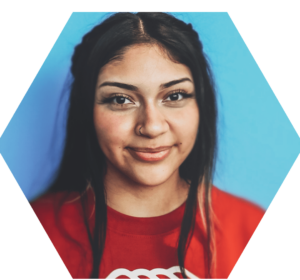 Anahi Romero-Solano
Elementary Coordinator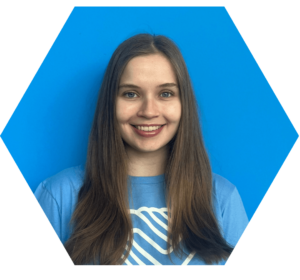 Martha Beattie
Education Coordinator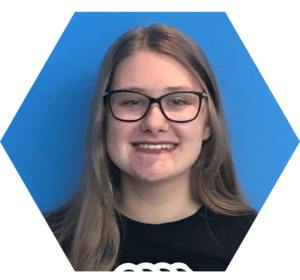 Isabelle Karsies
JR Program Assistant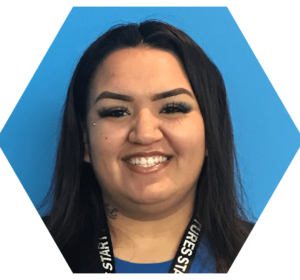 Isabel Silva
Junior Program Assistant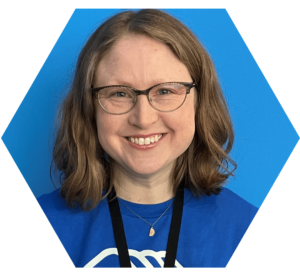 Sonnet Quinn
Art Coordinator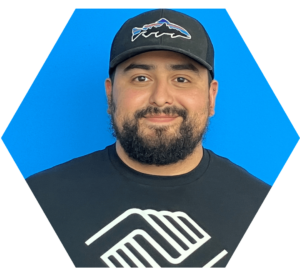 Bernie Campos
Teen Center Coordinator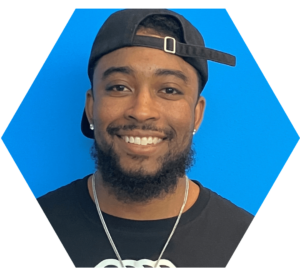 Kulawnie Saunders
Junior Program Coordinator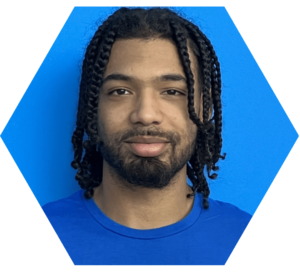 Marcus Hawkins
Health & PE Coordinator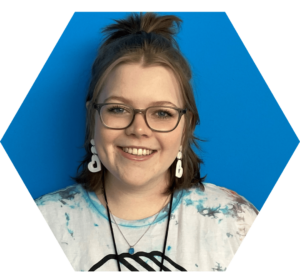 Emily Grant
Elementary Assistant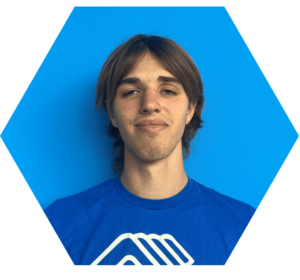 Ethan Cramer
Education Assistant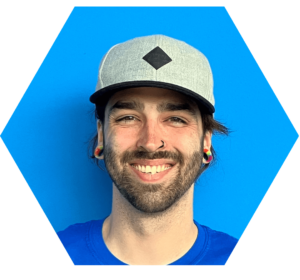 Joshua Kelch
Teen Registrar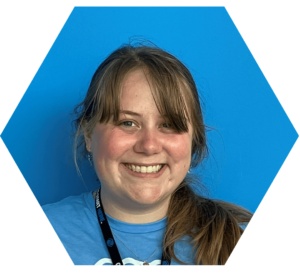 Alex Crisp
Elementary Assistant
Holland Heights Program Staff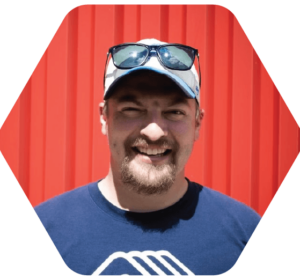 Max Milanowski
Site Director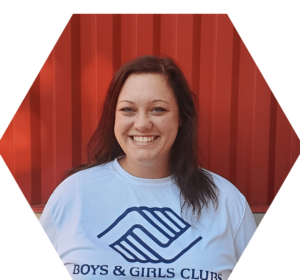 Jessica Gregg
Elementary Program Coordinator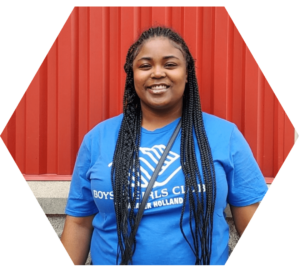 Shuntasia Coleman
Program Coordinator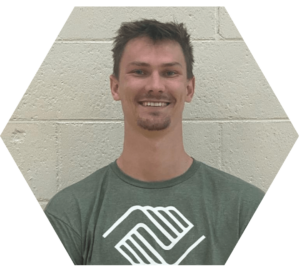 Jake Van Tubbergen
Health and PE Coordinator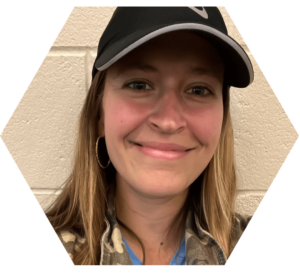 Allison VanZytveld
Program Coordinator
Saugatuck – Douglas Elementary School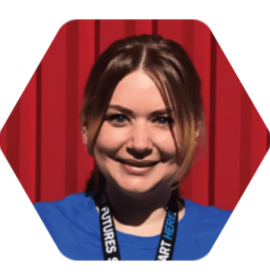 Nichole Sanderson
Site Director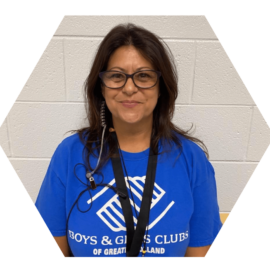 Michelle Jablonski
Registrar - Youth Support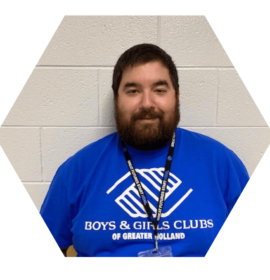 Max Golden
Health & PE Coordinator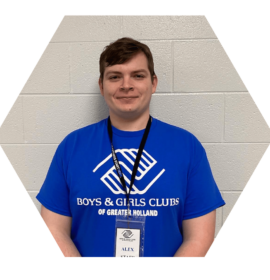 Alex Maltsev
Upper Elementary Coordinator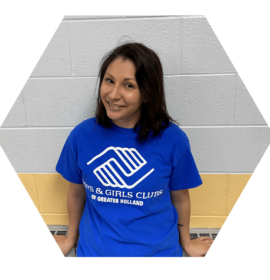 Amber Stevens
Elementary Program Coordinator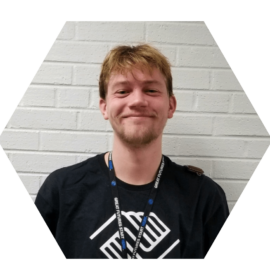 Owen Leibrock
Program Assistant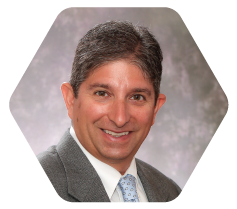 Michael Camarota
I grew up in Holland and attended Holland High School. Then, I went to undergraduate at Marquette University and law school at the University of Connecticut. My wife's name is Laura and we have two daughters, Sophia and Isabella. I am the President of ITC, Incorporated. I find it extremely rewarding to be a part of an organization that provides value to so many kids. I have had many blessings and being able to contribute in a small part to lives of others is meaningful.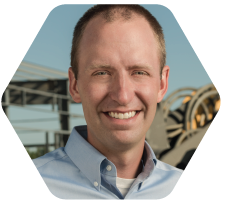 Kyle Engbers
Born and raised in Massachusetts. Graduated from Calvin College with a degree in engineering. My wife, Erica, and I have three curious and energetic children, Landon, Owen, and Hadley. What a blessing they are! Vocation: Vice President of Lakewood Construction. Why involved at BGC: Youth Engagement, character, learning, and growth are big deals. I want to provide youth the support they need to flourish in God's world.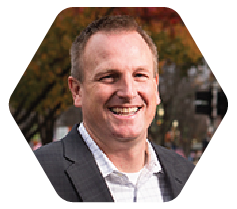 Tim Gerrits
I grew up in Hudsonville and Graduated from MSU. I moved to Holland after graduating and started working at GMB Architects and Engineers. Over 25 years later I am still with the company, and now as Executive Vice President. I am married to Jodi and have three children (Max, Clair, and Andrea). I love working with the B & G Club because it has such a lasting and positive impact on so many kids in our community.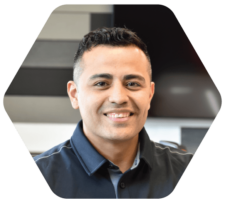 Johnny Rodriguez
I am the son of a Mexican immigrant and the youngest in a migrant working family that settled in Holland MI. I'm a graduate of Hope College and currently the Director of Team Member Services at Quality Car Wash. My wife Nini and I enjoy raising our two girls Jayliz and Mila. I began attending the Boys and Girls Club of Greater Holland in 1994 in 2nd grade. Little did I know the staff Mary, Joey, Gene, Ruben, and Julie would have such an impact on my life. The Boys and Girls Club provided me and some of my closes friends with a stable, supportive, fun, and safe environment while also providing opportunities and resources to build a better life. These are the reasons why I am still involved with BGC today and blessed to be on the Board.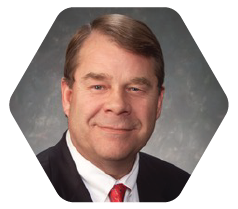 Timothy Hemingway
Timothy grew up in New England, went to college, and grad school in Boston. He married his wonderful wife, Anne, in 1968, and has two kids (Kristen & Graham), and three grandkids (Dylan, Penny, Archer). Timothy retired from transportation component manufacturing. He was a part of the team that started the Boys & Girls Club of Holland in 1989— to have a positive place for kids.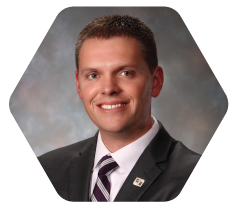 Scott Lubbers
I am a West Michigan native, graduated from Hamilton Community Schools and Grand Valley State University, and love spending time with my wonderful wife Stacey and our boys, Miles and Tensae. Vocation: Lakeshore Community President at Fifth Third Bank. I love being a part of a place that helps kids grow each day and realize their full potential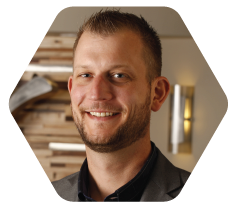 Joe Novakoski
Joe is originally from Grand Rapids, but has worked in Holland for the past 23 years and lived on the lakeshore for the past nine. He is happily married to Jennifer, his wife of 15 years, and has five children— Mackenzie, Anna, Lyla, Ellery and Caleb. Joe is the Vice President of Operations at Elzinga & Volkers Construction Professionals. Joe says "The Club is a priceless resource in our community and I'm proud to be a part of it.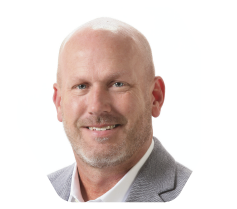 Steve Panse
Steve was born and raised in West Michigan (Otsego). He attended Hope, Michigan State University, and Western Michigan University. Steve and his wife, Michele, have three amazing kids: Kylee, Spencer, and Abby. Steve is the Vice President of Development and Commercialization at Herman Miller. Steve says "I have a passion for helping youth gain a sense of self-confidence and belonging to achieve whatever they want to."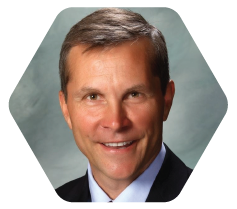 Phillip Perkins
Phil grew up in suburban Chicago and rural Ohio.  After graduating from the University of Cincinnati he and his wife, Jill moved to Holland where they raised their two daughters, Caroline and Abby.  Phil works at Chicago based Perkins Malo Hunter Foundation where they support education programs for disadvantaged kids throughout the country.  Phil is a big fan of the Club because of their professional staff and quality programs.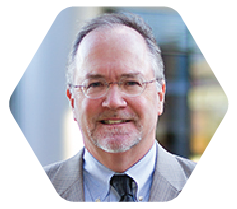 Peter Rhoades
I grew up in Ada, MI, and attended Forest Hills Central High School (1985), Hope College (1989) and Valparaiso University School of Law (1993). I am married to Jill and we have 3 children. I am a partner in the Law Firm of Rhoades McKee. The Club is a critical part of the Holland Community!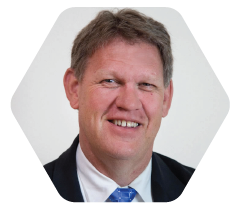 Tom Postma
I grew up in Grandville and graduated from Calvin College. I am married to Pat (who also volunteers at the BGC). Our family of 6 includes Derek, Grant, Madison, and Damonta. I work at Colliers International Holland. I've always been interested in encouraging young kids to be the best that they can be, so volunteering at BGC was a great fit for me. In 1997, I was involved in the purchase of the first Boys and girls Club in Holland and it's been such a rewarding experience being a part of this organization. Involvement in BGC provides young kids encouragement by great staff members to help them in their journey to adulthood.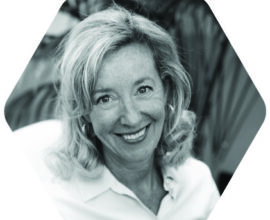 Robyn Hofmeyer
Robyn grew up in Lansing, MI and graduated from Michigan State University (Finance, 1988).  She has lived in Holland for almost 30 years with husband Mark and three children. Robyn works at Herman Miller and has volunteered on other community boards.  The Boys and Girls Club with their amazing staff are committed to serving the youth in our community.  She is proud and excited to serve the organization in supporting that mission.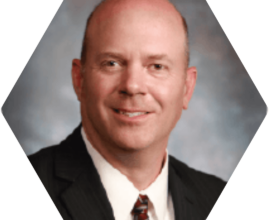 Kurt Wassink
I grew in up in Holland, attended Holland Christian and received my BBA and MBA from Grand Valley State University.  I have been fortunate to be engaged in this community as a father of four boys, through my role as VP of Human Resources at Gentex Corporation and now as an HR Consultant and volunteer on multiple area non-profit boards.  The Boys and Girls Club is making such a positive impact in this community and I am excited to be part of this great organization.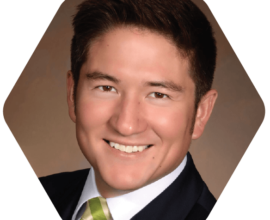 Dan Stauch
I moved to Southwest Michigan in 1990, into the Kalamazoo area. I attended and graduated from Cornerstone University where I met my amazing wife, Emily. We have two incredible, energetic, and often crazy, boys: Jackson and Judah. I work at BHS Insurance and love what I do. I am blessed and honored to be a part of BGCA and look forward to helping the Club provide kids with opportunities to flourish and grow.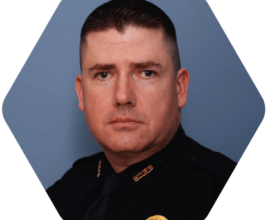 Sgt. John Weatherwax
I grew up in northern Michigan where I met my wife Tracey. After high school, I spent almost 6 years in the Army before finding my way to West Michigan. I attended GVSU for undergraduate and graduate degrees. I have worked for the Holland Department of Public Safety since 2003 of which the majority of that time has been in Community Policing.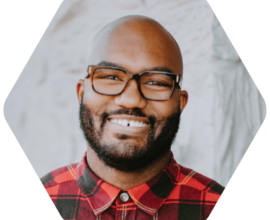 Trenton Herald
Trenton Herald is an international rising voice to this generation. He carries a message of revival and leadership with a heart to see young people step fully into their God given destiny. Trenton completed ministry training at Rhema Bible College in Broken Arrow, OK. He currently resides in Holland,MI with his wife Jessica and their two children Zyon and Maverick. They pastor City Hill Church which launched in 2019. His desire is to stir passion in hearts and see authentic transformation in young people around the globe.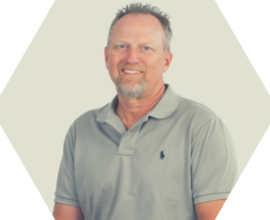 Tim Bearden
I grew up in Swartz Creek, Michigan, the son of two educators. My father taught at Flint Central High School for 38 years, and my mother was a professor at Baker College. I graduated from the University of Michigan-Flint in 1986 with a degree in English and History, went to law school for a year at Wayne State University, earned my Master's degree in Educational Leadership from Eastern Michigan, and earned a post-graduate certificate in Diversity and Inclusion from Cornell University. I started my education career as a teacher and coach, and have taught and coached at the middle school, high school, and collegiate levels, and have served as an assistant principal, athletic director, principal, chief academic officer, and Superintendent.  I have always had a passion for social justice, and have worked as an educator in the State of Michigan for almost 40 years now. My wife Jamie and I have four kids and now live as "empty nesters" in Holland, where I serve as the Superintendent of the West Ottawa Public School District, a proud partner with the Boys and Girls Club of Holland. I have had a lifelong passion for social justice, and am incredibly proud to work with the Boys and Girls Club, an organization whose mission is about giving kids equal access to opportunities.
Call us at: (616) 392-4102