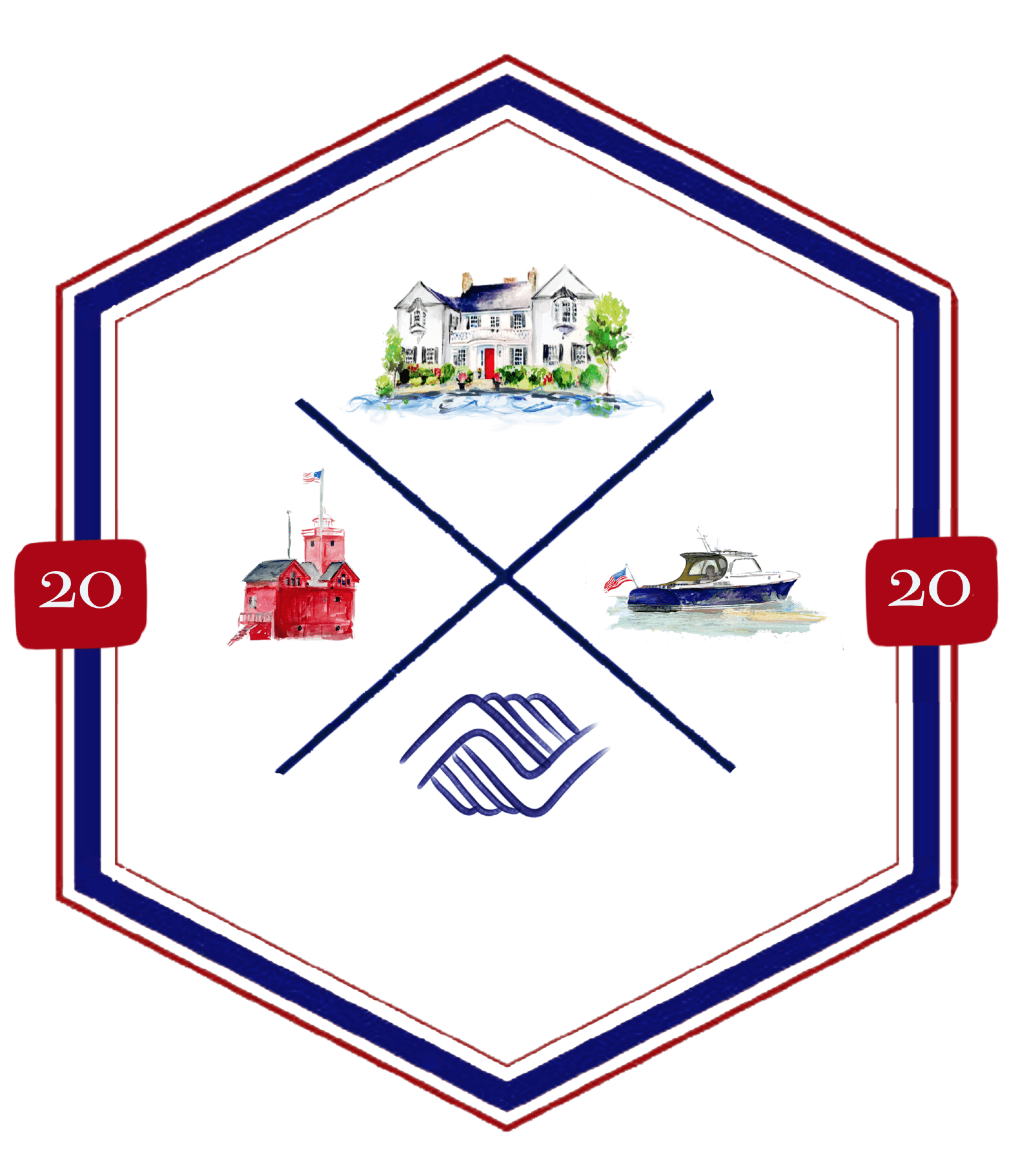 A Cruise for the Club 
Join us on Wednesday, July 15, 2020 for a unique floating party on Lake Macatawa. Cruise to four premier homes to enjoy drinks and light hor deurves with other supporters of the Club. Return to the Harbour Club to enjoy dinner and the musical stylings of Asamu Johnson and the Associate of the Blues.
The attire for the evening is summer casual. Please wear footwear appropriate for boating.
Schedule for the Night
 Tuesday, July 15th 2020
$500 per person 
5:00 – 5:45 pm
Arrive at the "Harbour Club", 260 Howard Avenue
5:00 – 6:00 pm
Travel to the homes of the DeVissers, Schaaps, Spoelhofs, and Stelters, by way of luxury open yachts from Hinckley, Cobalt, and Mastercraft
6:00 – 8:00 pm
Enjoy wine, beer, and hors d'oeuvres from the Gilmore Collection on the lucious lawns and beautifully crafted patios of our hosts. You'll traverse Lake Mac via boat shuttle to visit all four of the waterfront homes.
8:00 – 8:30 pm
Return to the Harbour Club for a "trucked-in" dinner, music, and the company of your other guests.
10:00 pm
Lights go out!
Our Event Sponsors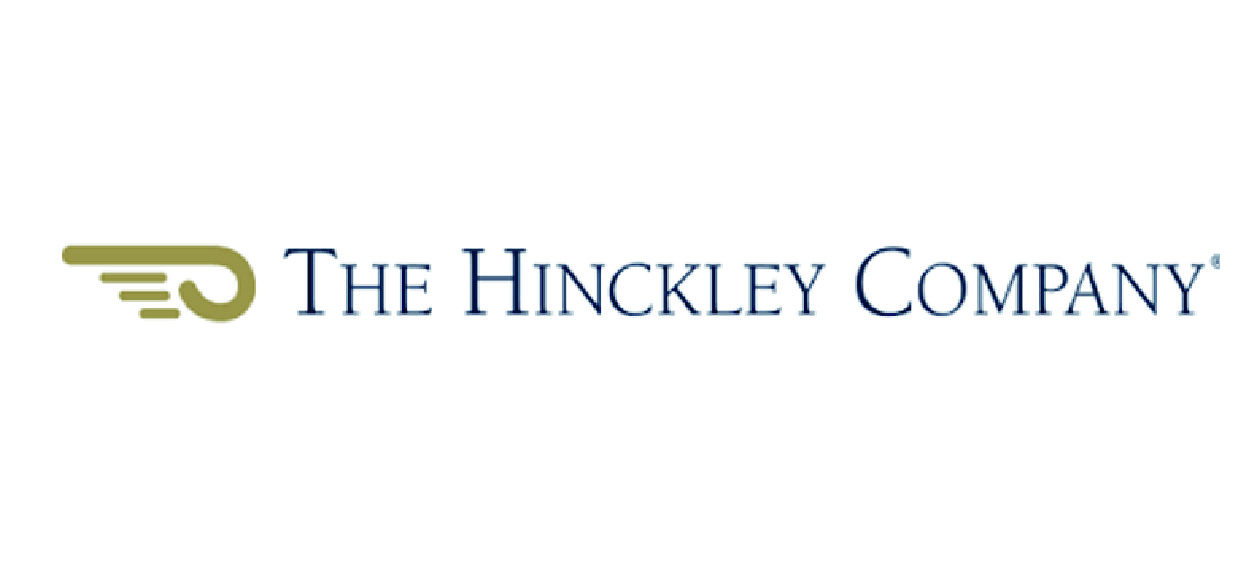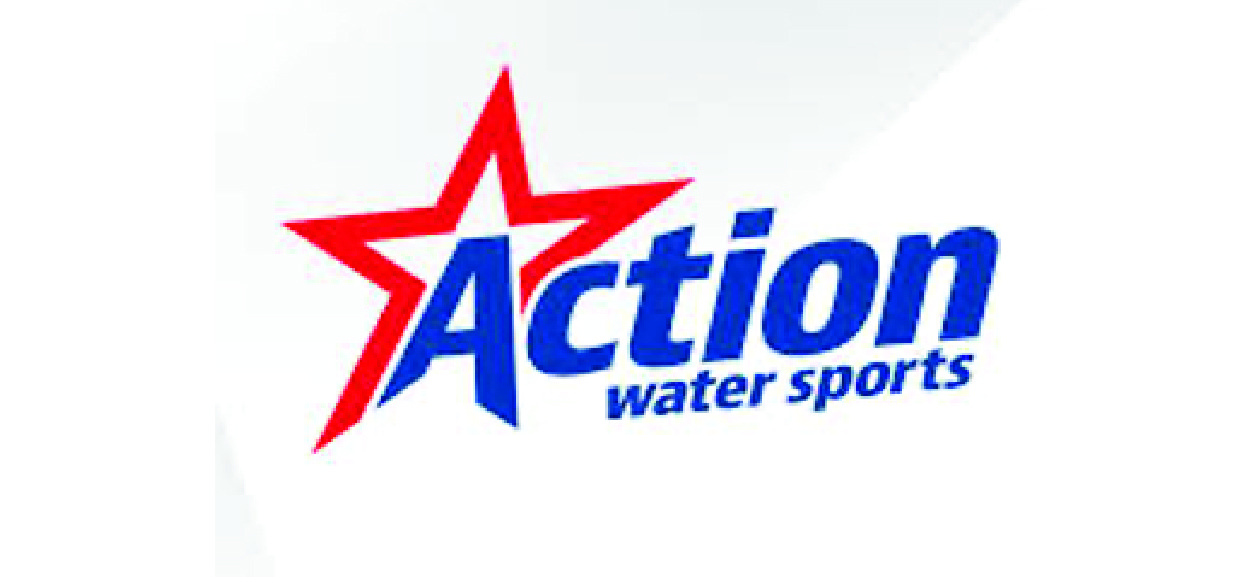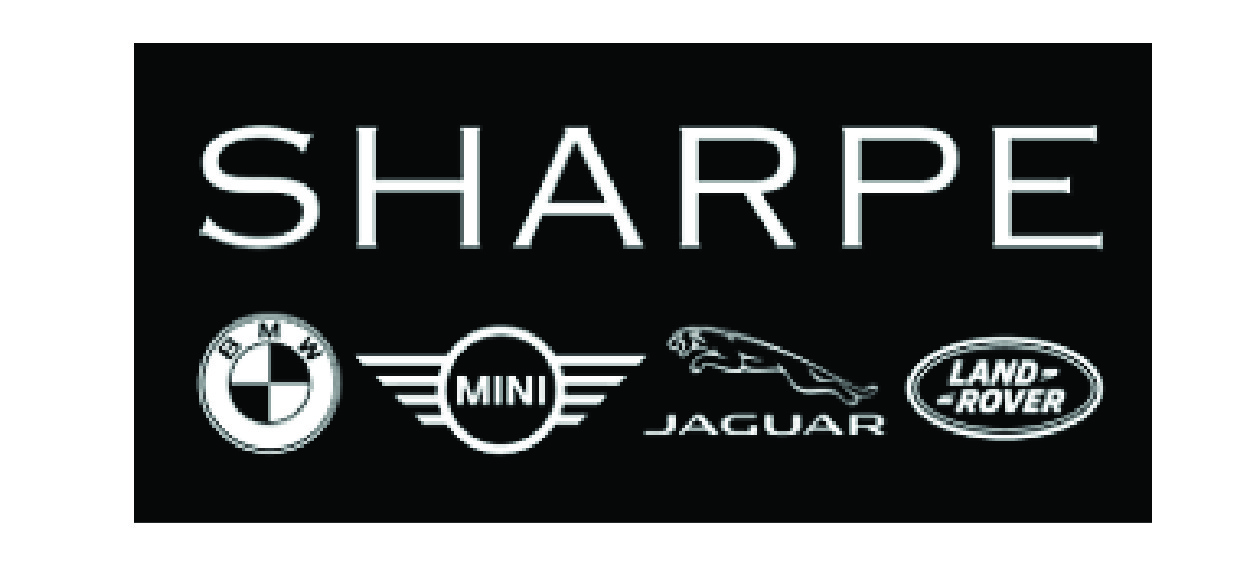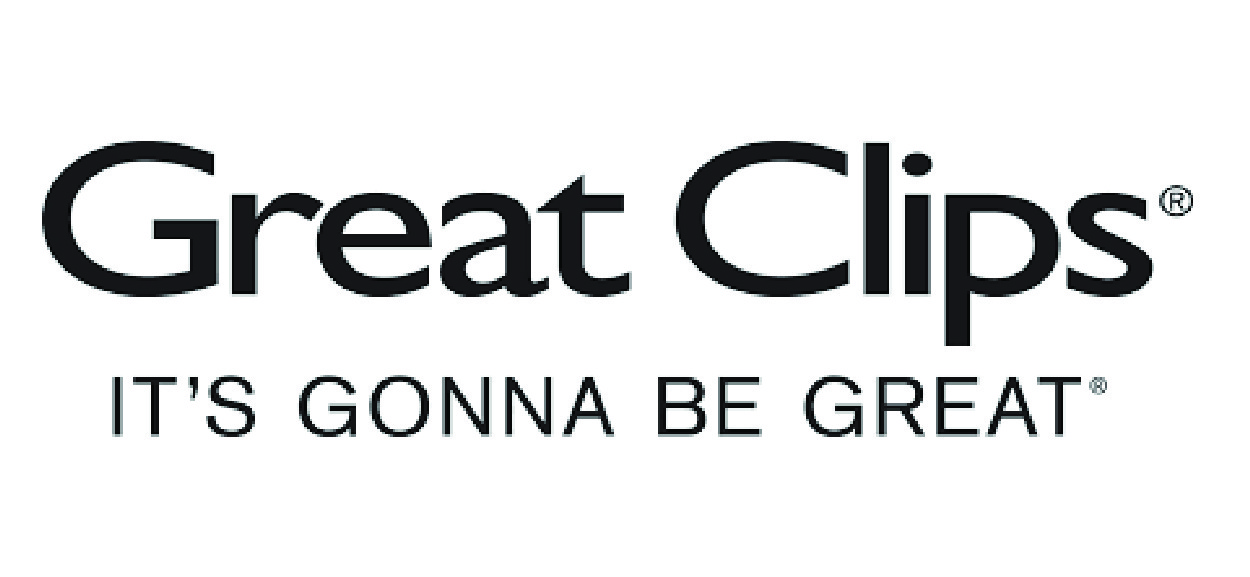 Boys & Girls Clubs of Greater Holland is a 501(c)3 nonprofit, tax-exempt organization as designated by the Internal Revenue Code. Our Federal Tax ID number is 38-2756671.